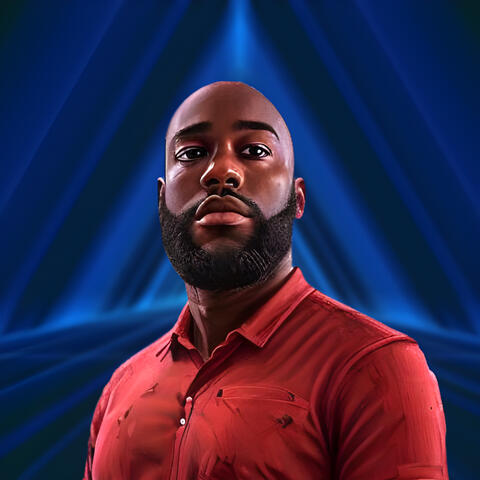 David elikwu
Discover your best work
I'm David Elikwu, a writer, strategic consultant, and decision coach.I've spent 9 years helping high-flying founders and execs make success automatic through high leverage decision-making.I'll be the sounding board and sparring partner you need to crack tough problems, unlock paradigm shifts, and optimise your life for effortless peak performance.
---
Where you'll find my clients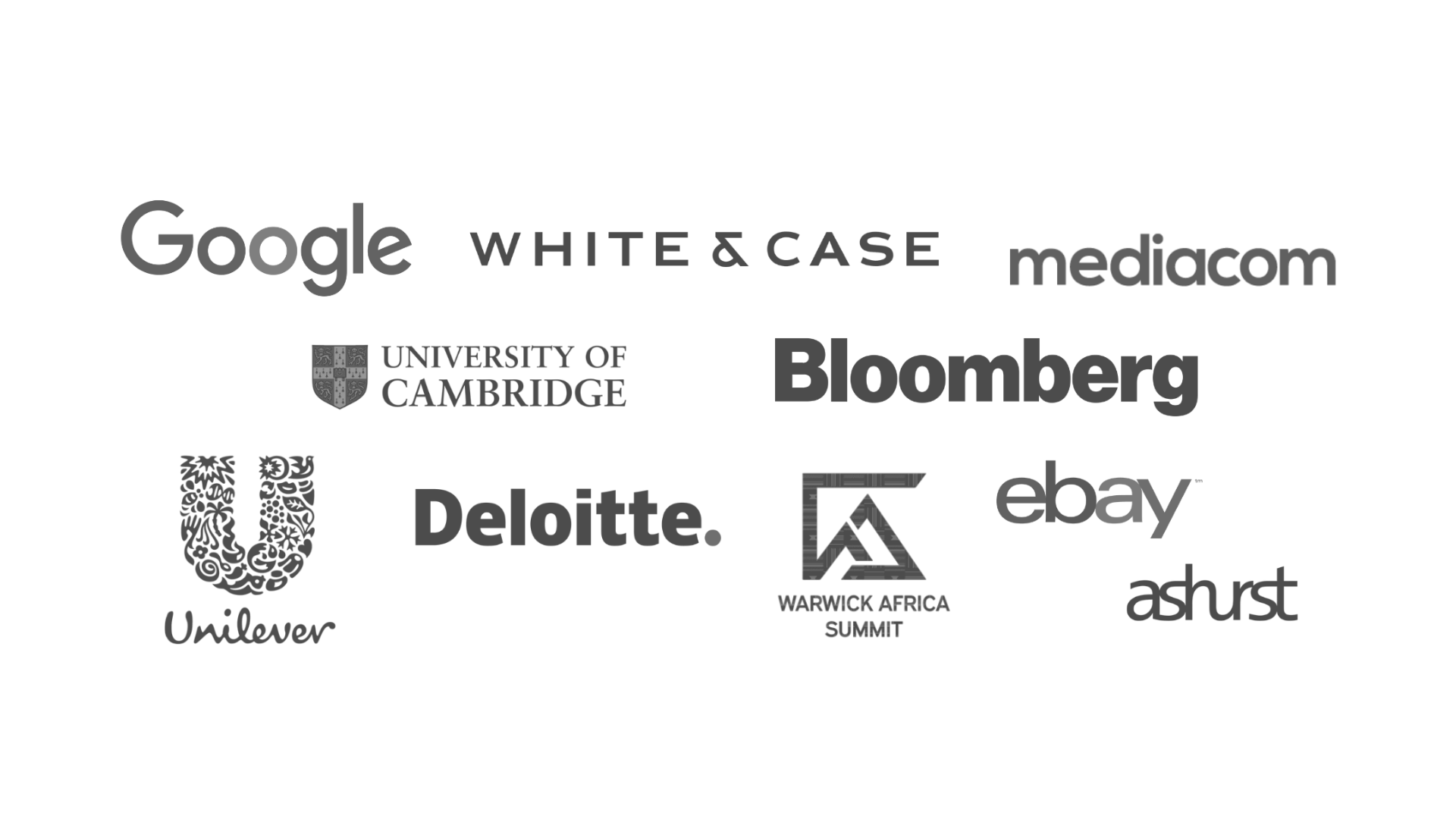 Coaching | Consulting | Keynotes | Workshops
---
for exceptional individuals
Raise the bar
Most people think they're driving fast because they're driving near the speed limit—right next to all the other 'top performers'.But that's not how you'll separate yourself from the pack.To hit the success you're looking for, you'll need to find another gear.In life, there is no speed limit. But the status quo has a similar effect. It coralls your ambition and stifles your growth.People work with me to find out how high they can fly, how fast they can go, and how to make the high-quality decisions that make breakneck speeds feel like cruise control.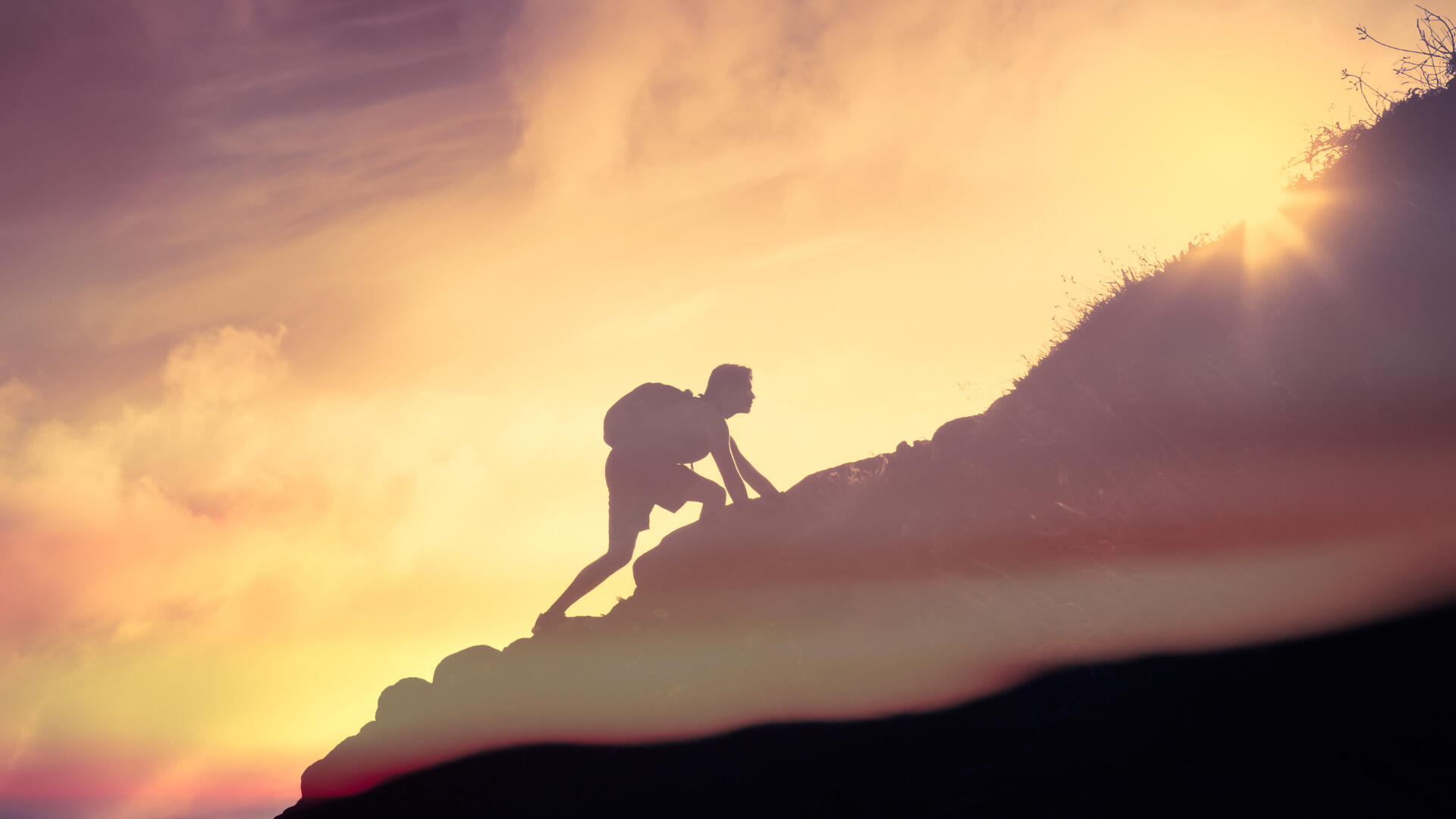 Find your power
Take control of your trajectory
Whether you're a new executive, a startup founder, or a driven operator, my coaching services are customised to your specific needs.I'll be the unbiased voice of reason helping you navigate spiky problems, and the trainer in your corner helping you sharpen your decision-making, and optimise your life for success.My private coaching practice is designed to take you to the peak of your performance spectrum.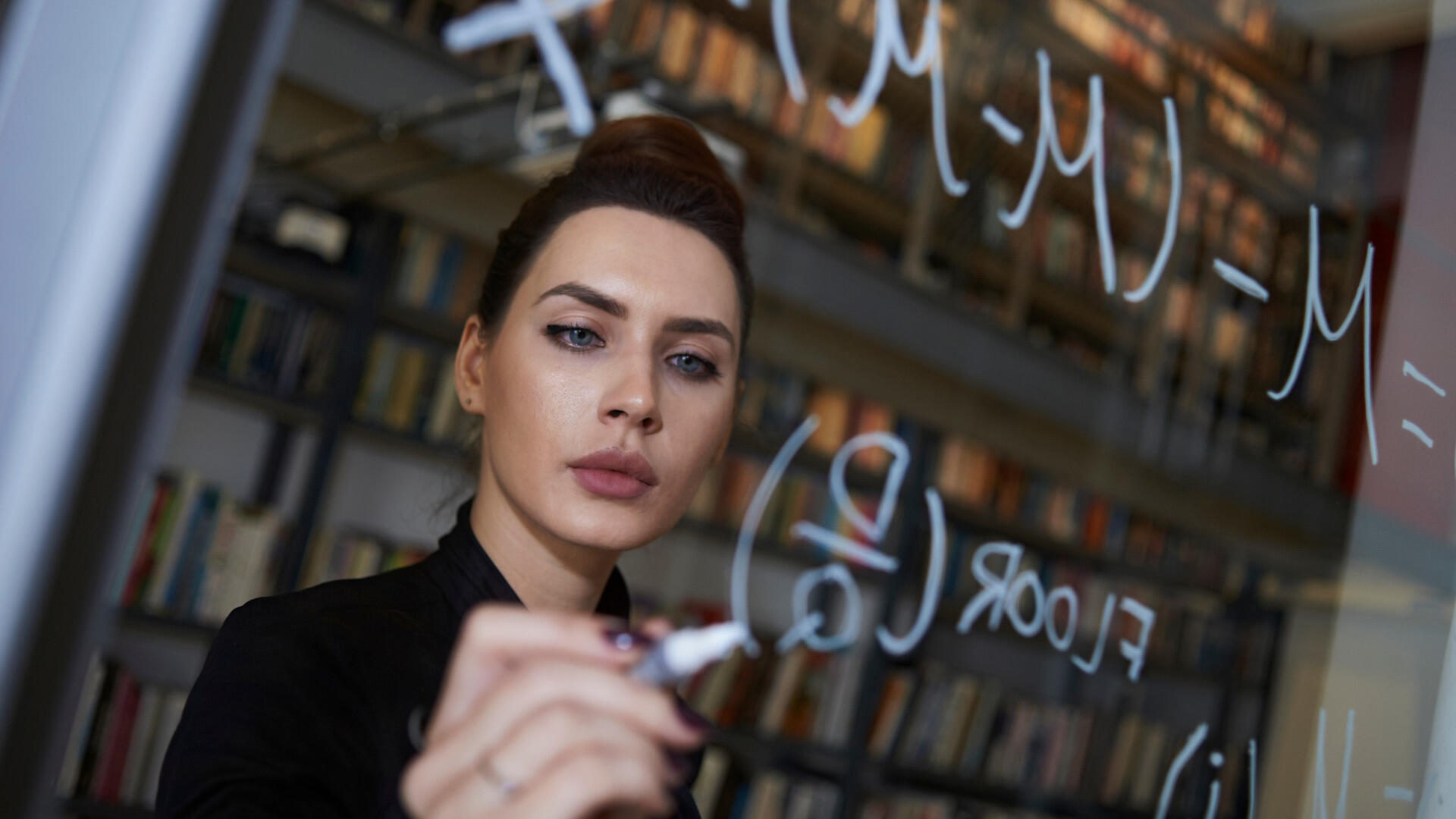 Form an all-star team
Amplify your impact
My approach is designed to make you feel confident and in control no matter what life throws at you.As your force multiplier I'll bring an analytical mindset honed at elite corporate law firms, and refined as a consultant, chief of staff, and product strategist at Series A to D startups.Every week I speak with some of the sharpest minds on the planet—either as clients or as guests on my podcast—making me uniquely placed to pattern-match across multiple domains, generating insights, asking incisive questions and developing frameworks for any problem.You'll work with me one-on-one, receiving personalized guidance and support that will help you reach and maintain peak performance.Book an intro call and we'll walk through what's on your plate, developing a plan to make everything fall into place.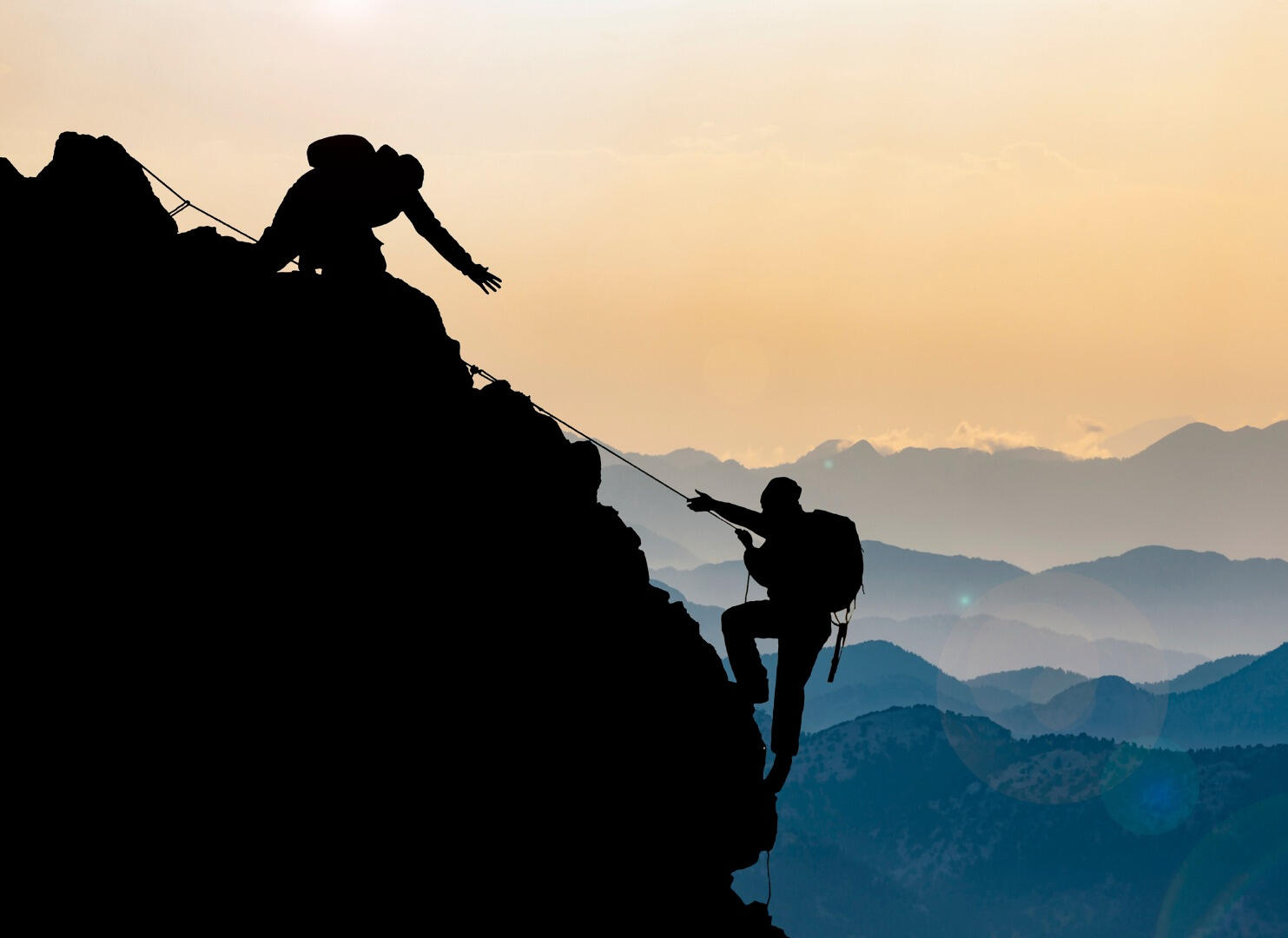 Become unstoppable
Let's get to work
Sessions with me will be rigorous and impactful, designed to elevate your performance to new heights.Throughout our engagement, you can expect bespoke programming tailored to your goals, regular 1-hour video-based meetings, 1:1 access to me, and necessary accountability.I'll share proven frameworks for diagnosing, evaluating and attacking tough problems, allowing you to leverage your time effectively and make success feel automatic.Together, we'll unlock your potential and surpass what you previously thought possible.Click below to set up a free intro call.
---
Typical client objectives/outcomes
| Executives | Founders | Operators |
| --- | --- | --- |
| Build a culture of excellence | Scale faster, more efficiently | Accelerate your career progression |
| Turn your team into superstars | Act with speed and precision | Make the right calls when it counts |
| Navigate your toughest decisions | Clear roadblocks, and consistently bring your A-game | Develop a killer reputation |
---
2 spots remaining